TRIUMPH SEAT
" RAMBLER "
NRC TAIL LIGHT KIT EDITION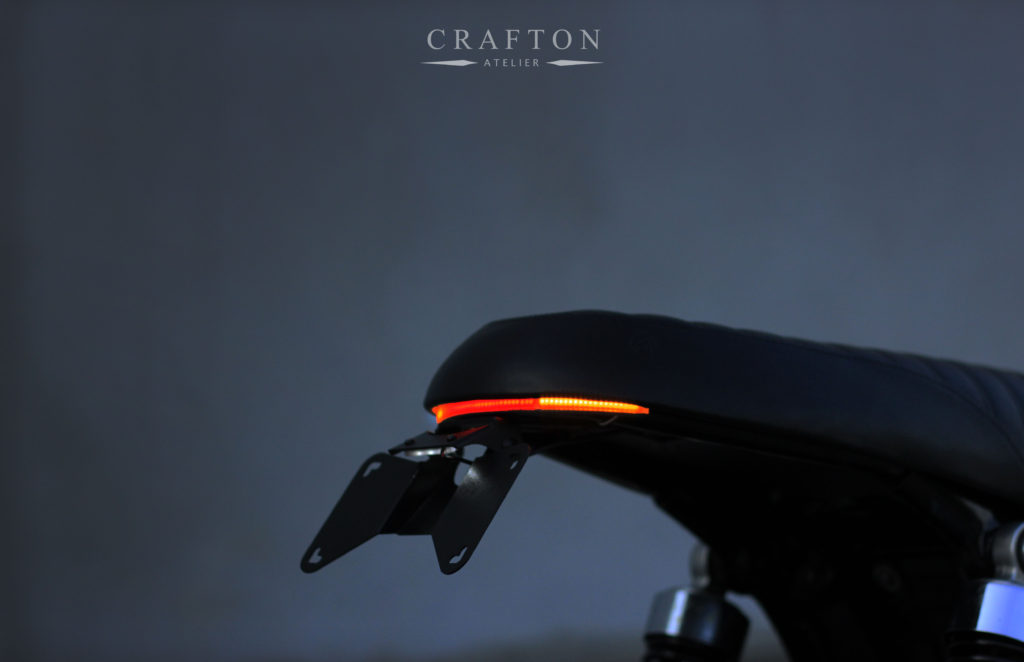 We design for customer who use a "NRC Triumph Fender eliminator kit" and can't find a custom seat that perfect fit with a Tail light. Our seat will show a full of slim line tail light and turn signal indicator more than Street twin stock seat with our Rambler seat style!!
*Normally NRC fender eliminator not made for Bonneville T100/T120(LC) but This seat can making your " Triumph Bonneville(LC) T100 and T120" can fit with" Street Twin NRC Fender eliminator kit"  that You will get this look without any adaptation!!.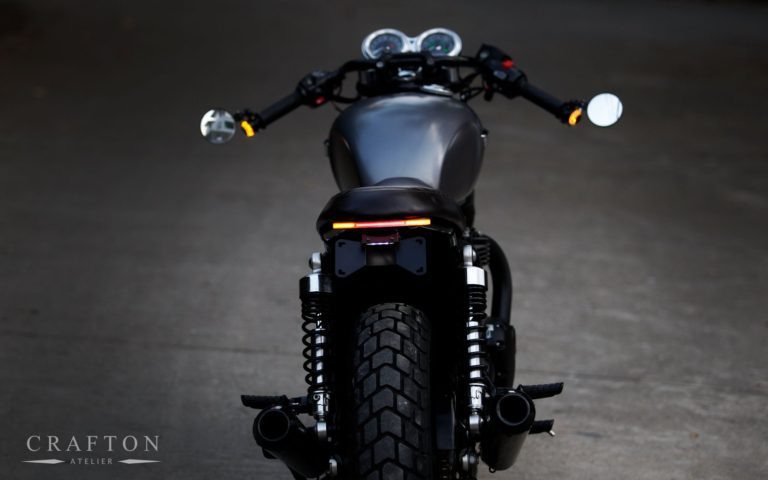 we made a unique flat seat to make a straight line on your bike that Narrower and Slimmer than stock seat. We cut out a side part of seat to following a frame for absolute slick look. Rambler seat come with two stitching options.
-Tuck & Roll stitch
-Diamond stitch
Select a kind of stitching that match with your style.