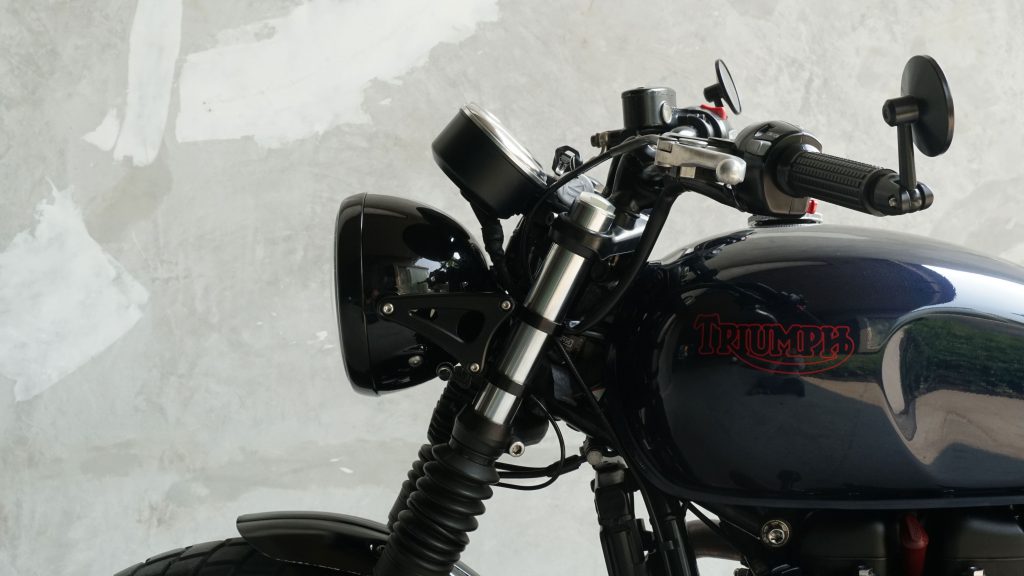 We have been inspired by a vintage folk cover headlight bracket that has a signature curve and leans, then redesign it to be more modern by shorten it, so the bracket itself seems more compact and agile then add some detail to create a new dimension to the work itself
Because we didn't intend to make our headlights bracket to be just a piece of parts….
But a piece of "ART" on your motorcycle.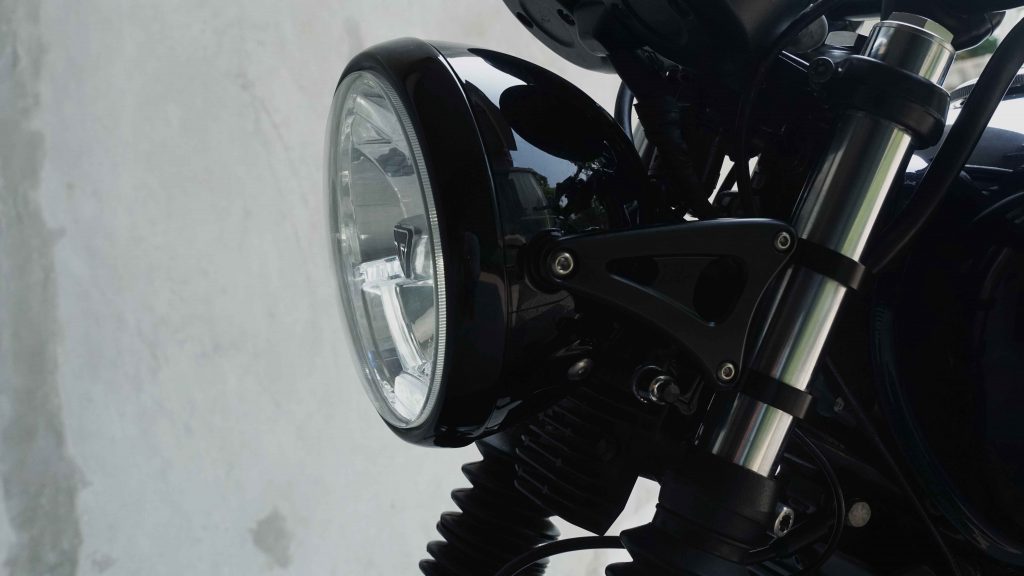 The outer edge of the part to be rounded. In order to emphasize the mood of the part with a delicate, flowing, add dimension with the edges in the lower side of the part to add a square to the ridge In order to keep the work piece with the strong sense of rigidity and maintain the balance of the work, not to be too gentle from the curves…
That's why it is called "Arch" which means curvature. And yet another interpretation is Architecture, which defined as "the art and science of designing and making". We truly intend to create a piece of art for you and your motorcycle.
Finally, we use stainless steel round head bolts. Create more dimensions for our work than flat heads bolts. Every hole has a shoulder that accepts the size of the stainless steel nut that hides the nut in the work piece. That is why no matter where or how you view the bike is, there is no excess to disturb the shape and surface of the work piece at all..
Discover more on https://www.instagram.com/crafton_atelier/